ARIS, OTHERWISE KNOWN AS CAESAR, EVERYONE'S FAVORITE LUKE'S DINER EMPLOYEE WILL JOIN US AS A RETURNING GUEST PERFORMER ON STAN ZIMMERMAN'S "THE COFFEE MONOLOGUES" .
GEORGE, A DIALOGUE COACH AS WELL AS A CAST MEMBER, PLAYED THE ROLE OF PROFESSOR BELL & WILL CONTINUE HIS ROLE AS EMILY GILMORE IN THE COFFEE MONOLOGUES.
HEP ALIEN WOULDN'T HAVE BEEN THE SAME WITHOUT BRIAN & GGFF WOULDN'T BE QUITE AS FUN WITHOUT JOHN! WE'RE SO GLAD HE IS JOINING US THIS OCTOBER!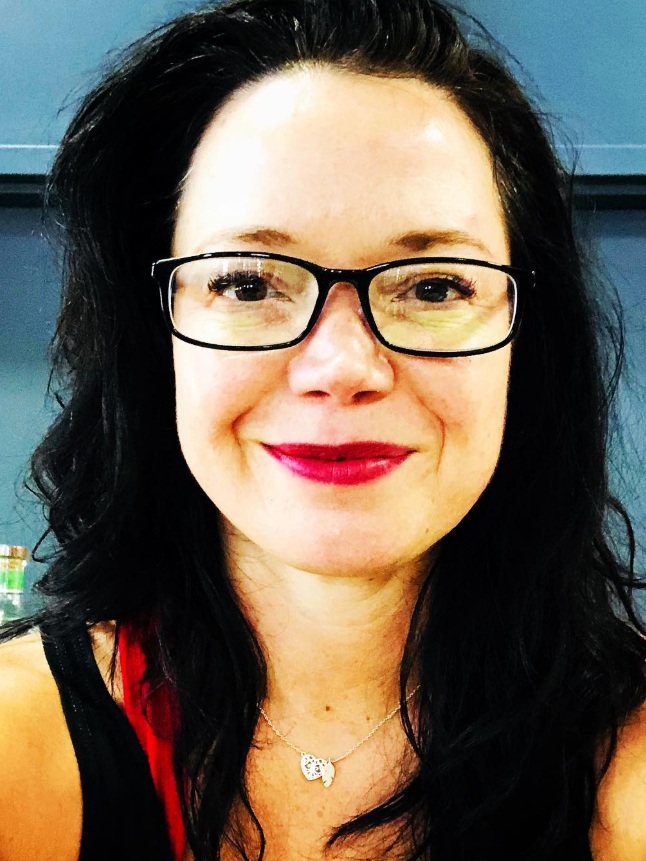 WE'VE NEVER HAD ONE OF THE CHILTON GIRLS JOIN US AT GGFF, SO WE'RE THRILLED TO INTRODUCE YOU TO SHELLY COLE AND HEAR ABOUT HER TIME AS MADELINE. WE CAN'T WAIT TO FILL UP OUR COFFEE CUPS & GET HER TAKE ON THE PUFFS, HER CHILTON DAYS AND WHAT IT WAS LIKE GROWING UP ALONGSIDE RORY!
GILMORE GIRLS COSTUMER VALERIE NOT ONLY KNOWS EVERY DETAIL OF JUST ABOUT EVERY ITEM & ACCESSORY ON SET, SHE IS AN INSANELY TALENTED ICE CREAM MAKER & PICTORIAL ICE CREAM COOKBOOK AUTHOR!
TANA SCHRICK, ONE OF RORY'S ROOMMATES AT YALE, INTRIGUED US ALL FOR SO MANY REASONS! WE'RE EAGER TO HEAR HER BEHIND THE SCENES VERSION OF SEASON 4!
THIS GUY EXUDES THE PERSONA OF THE LIFE & DEATH BRIGADE. WE'RE SO GLAD HE'S JOINING US IN KENT (& UNIONVILLE) THIS YEAR, GGFF WOULDN'T BE THE SAME WITHOUT ROBERT.
THE GOOD NEWS IS EMILY IS MUCH MORE RELATABLE THAN MRS. KIM! WE KNOW YOU'LL LOVE BEING AROUND HER & WE ARE SO HAPPY SHE IS JOINING US!
CO-EXECUTIVE PRODUCER ON GILMORE GIRLS IS JUST ONE OF SHEILA'S MANY ACCOLADES. IN ADDITION TO WRITING FOR SEVERAL TV SHOWS WE'VE ALL LOVED, SHE IS CURRENTLY WORKING WITH AMY SHERMAN-PALLADINO ON THE MARVELOUS MRS. MAISEL, WHERE SHE WON AN EMMY EARLIER THIS YEAR.
TODD DELIGHTS US WITH HIS PRESENCE EVERY YEAR AT GGFF! HE MAKES US LAUGH, ENTERTAINS US WITH HIS GUITAR & GENUINELY REMINDS US WHY LANE WAS SO SMITTEN WITH HIM.
We have a handful of people left to announce, so we're saving a spot here. Get your tickets before they sell out!
FILLING SEVERAL ROLES BEHIND THE SCENES, CARLA HAS A SPARKLING STORY FOR A VARIETY OF MOMENTS ON THE SHOW! WE LOVE HER INSIGHT AND WE ARE SO GLAD SHE IS COMING TO UNIONVILLE!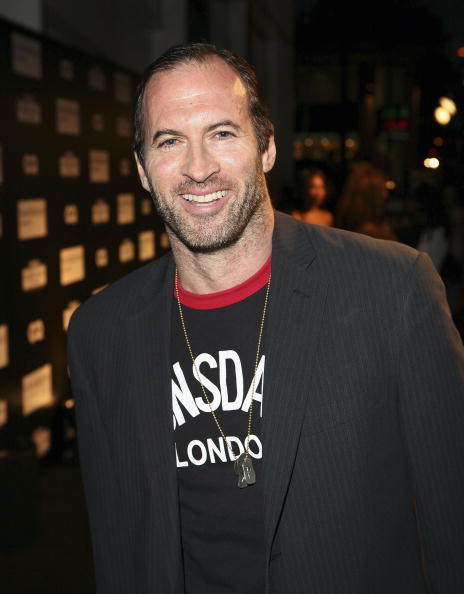 IT ONLY SEEMED RIGHT TO HAVE SCOTT PATTERSON JOIN US IN UNIONVILLE. IT IS THE ICONIC LOCATION WHERE WE FIRST MET LUKE DANES & ITS THE PLACE WHERE LORELAI GOT HER FIRST CUP OF COFFEE. YES, RIGHT ON MAIN STREET UNIONVILLE!
THE TOWN TROUBADOUR HIMSELF IS MAKING HIS FIRST APPEARANCE AT GGFF! GRANT WASN'T JUST ACTING ON GILMORE GIRLS, HE HAS TRAVERSED THE GLOBE WITH HIS MUSIC, NOT JUST STARS HOLLOW, AND WE CAN'T WAIT TO MEET HIM.
MISS PATTY NEVER NEEDS AN INTRO. SHE IS EVERYTHING YOU'D EXPECT & MORE. WHAT CAN WE SAY, TO KNOW HER IS TO LOVE HER.
YOU MIGHT KNOW HIM AS TOM, THE STARS HOLLOW CONTRACTOR, BUT WE KNOW HIM AS BIFF THE AUTHOR, PHOTOGRAPHER & ARTIST! AND, WE'RE SO GLAD WE'LL SEE HIM WALKING THE STREETS OF UNIONVILLE WITH US!
STAN HAS WRITTEN ON SOME OF OUR FAVORITE SHOWS & CONTINUES TO USE HIS TALENT TO PRODUCE MEANINGFUL PLAYS & PITCH WORTHY MATERIAL FOR NETWORK SHOWS.